Now that fall is right around the corner, now is the time to turn a new leaf and enhance your front entrance. You can amp up your home's "curb appeal" by freshening up your front entrance and trying any of these 10 easy improvements to help give your home a glow-up.
Ways To Enhance Your Front Entrance:
1. Repair the Walkway
If you are wanting to enhance your front entrance, the first thing you can do is seal up those cracks. Walkway cracks can age a home and make the home feel neglected and old. To avoid this issue, patch cracks and replace loose bricks and pavers.  Another way to avoid this tainted look is by renting or buying a power washer to clean up embedded stains in concrete, stone, or asphalt.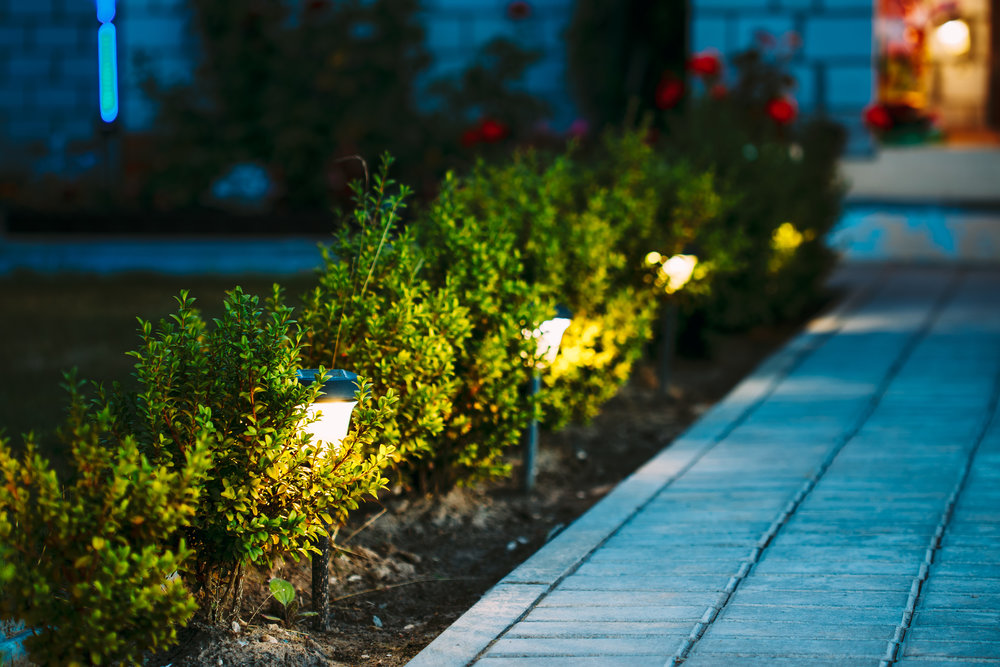 2. Illuminate the Path
Nothing says welcome more than a lit-up pathway. Lighting helps guests arrive safely at your door and also acts as a theft deterrent. An easy way to fix this issue is by cleaning up the light fixtures and replacing burnt-out bulbs with energy-saving LED bulbs. It is also important to replace outdated fixtures and add landscape lights to brighten walkways and shadowy nooks.
3. Plant Foliage and Shrubbery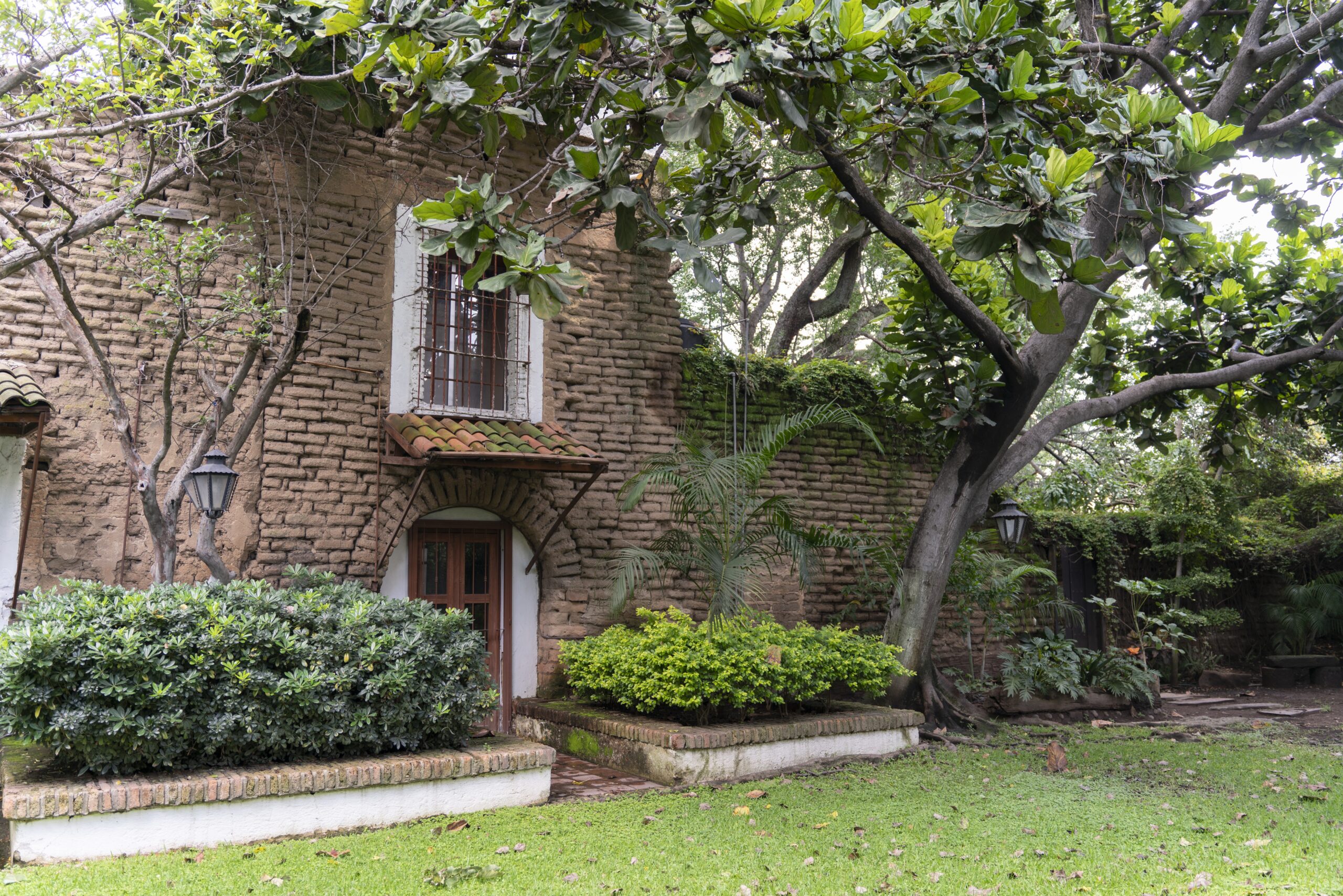 Another tip to enhance your front  entrance is to add some plant foliage and shrubbery.  Adding a variety of bedding plants, medium – too tall- shrubs and plants and trees can reinvent a featureless front entry. Extensive container plantings or hanging baskets can brighten up a stoop or porch. Bushes or hedges can conceal air conditioning units or propane tanks. Flower beds and window boxes will stylize a stark facade.
4. Prune and Mulch
When looking to enhance your front entrance this is one of favorites, because it is probably one of the most necessary. It is especially important to prune dead branches, trim back overgrown shrubbery or remove unattractive plantings as we head into this next season.  Now is the time to spread mulch or bark around trees, shrubs, and flowers and add some landscape edging for a weed-free, well-kept look.
5. Decorate Your Door
This is a season-based task that any DIYer will love. An easy way to enhance your front entrance  is to polish your door hinges and knobs, and paint or stain the door with a color that stands out, yet complements, the trim and siding. You can also, hang a pretty wreath to finish the look. If your front door is worn or unattractive, invest in a replacement door or storm door for security and some added energy efficiency.
6. Give Your Windows Some Love
This may be your sign to fix any broken windows and torn screens.  This process is simple to do on your own, or you can check your local Ace for glass and screen repair to save time for another project.  Your windows could also need a freshen-up on the paint sashes, trim, and shutters. This could also be a good time to add window treatments and clean the windows inside and out to keep the glass crystal clear.
7. Accessorize
"Accessories make everything better" -Amber Kane.  Accessorizing your entryway can be a great way to set the mood for your home. You can do this by choosing a few garden ornaments, hanging a few birdfeeders, matching a decorative handle, door knocker, or kickplate with shiny new house numbers and a mailbox. And lastly, install a new doorbell that matches your other finishes.
8. Feature Furniture
Furniture can truly change any home or entryway. One way to "mix it up" is by spray painting worn-down outdoor furniture to give it a new look, or you could use an exterior paint or stain to add a dash of color to an otherwise ordinary Adirondack chair, or bench, or porch swing. The element of unexpected color and a comfortable-looking piece of furniture adds a welcoming touch to an otherwise empty spot on the porch or stoop.
9. Keep it Clean
One of the simplest and most noticeable ways to amp up your front entrance is by keeping it clean. Always make sure to sweep the sidewalk and stoop, clear away cobwebs, tighten wobbly railings or stair treads and repaint posts and supports.
The Finishing Touch
Now it is time to put out a clean, new welcome mat because you're sure to attract more visitors now!
At Johnson's Ace Hardware, we are about helping our neighbors. Our team is committed to being "the Helpful Place" by offering our customers personal service, quality products, and a convenient shopping experience from the local experts who know you best. As the helpful hardware folks in your neighborhood, we promise that helping you is the most important thing we have to do today. Visit us in-store or online today!