If you are looking for fall decor ideas, then you have come to the right place!
Falltime is a fan favorite and for good reasons. The weather is pleasant, not too hot nor too cold, and the scene is beautiful, with changing color leaves decorating the streets. 
If you also love fall as much as we do, enhance the feel and welcome this wonderful season by decorating your home with some of the easy fall decor ideas we've listed below.  
Fall Decor Ideas For 2023
01. Easy Wooden Fall Signs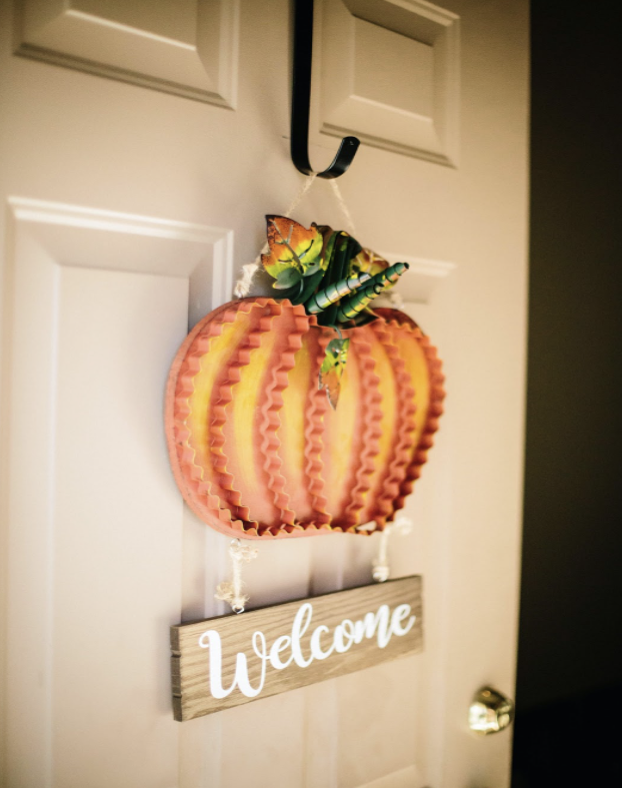 Fall is also a season full of festivities, from Halloween to family and friends gathering.  Uplift your front entrance with wooden signs to welcome your beloved guests to your home.  
Wooden signs are inexpensive, easy to place, and can blend in anywhere in the house. Here are some of our favorite wooden fall sign ideas to incorporate: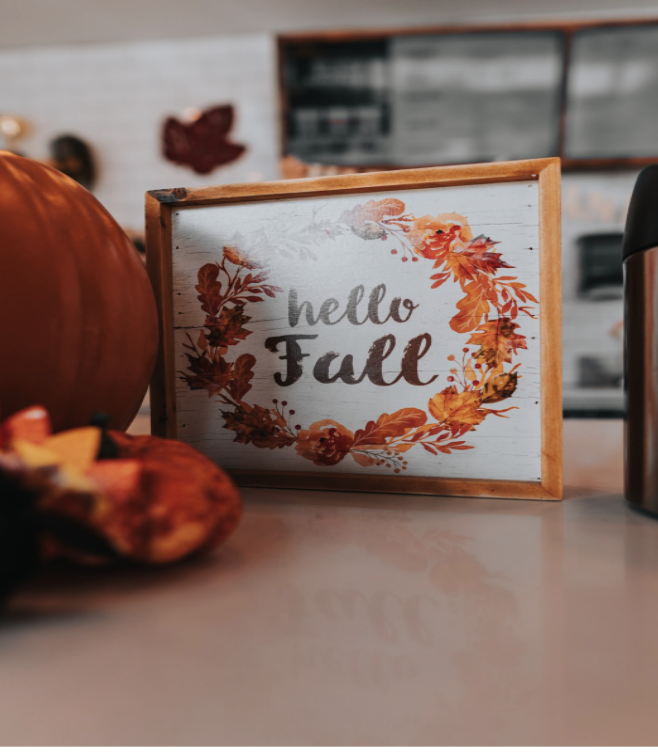 Wood planks with writing such as "welcome" or "Hello Fall" are simple yet give a warm and welcoming feel to guests. The choices are plenty, and of course, you can add more than one sign. Hang it on the wall or the door, or even place it in the front yard. 
If you're more of a DIY-kind person, creating your own fall sign is always a great idea. All you need is a wood plank and some paint. Make it more special by doing it with your family members! Make sure to incorporate colors that reflect the fall season, such as orange, red, yellow, and brown. 
02. Wooden Post Pumpkins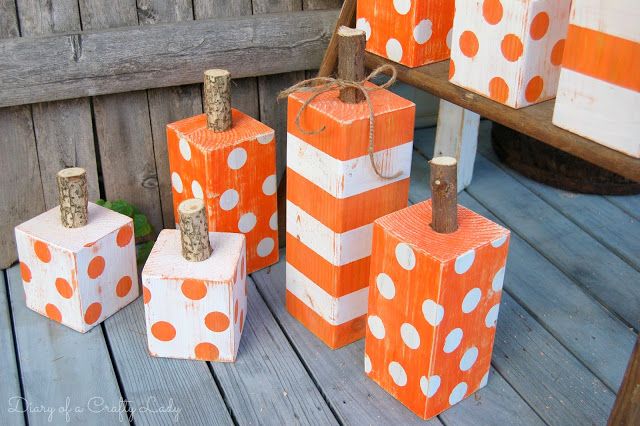 Fall is also the pumpkin season. So join in the festivities and decorate your home with an all-things pumpkin, including wooden post pumpkins. It's also the perfect time to add pumpkin-theme decor, as Halloween is just around the corner.
Short wood posts are perfect for placing on the front porch, near the door, or in the front yard along the walkway. You can create your own wooden post pumpkin using scrap timber or get some cedar wood. Don't forget to use some acrylic paint to make the animated face on your wooden post-pumpkins!
03. Mason Jar Pumpkins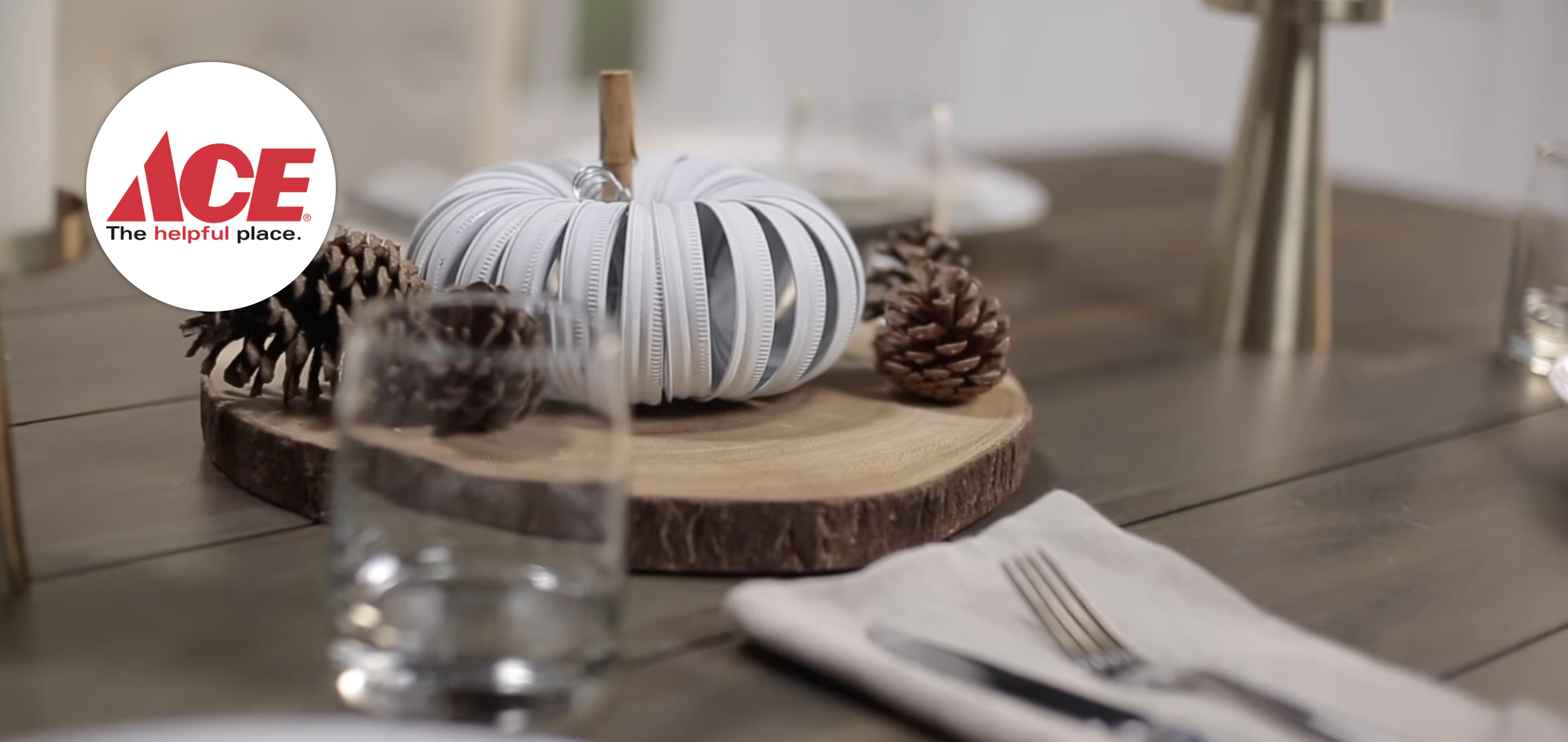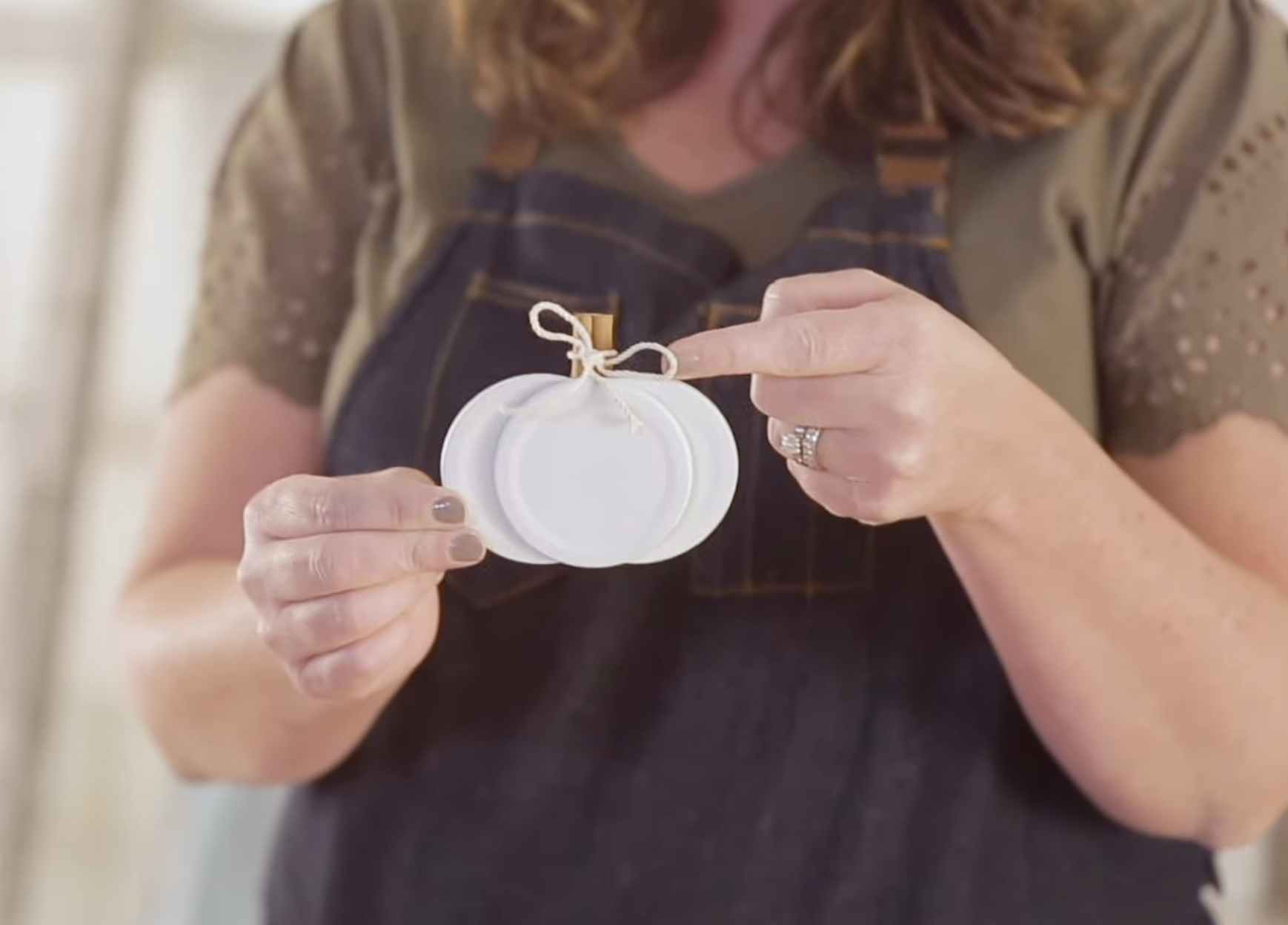 Here's one for the interior of the house. You can utilize the many parts of a mason jar, including the rims, the tops, and the jars, to create pumpkin-shaped items. Mason jar pumpkins are small decor items that can be easily placed around the house, such as on the dining table. If getting one isn't a real challenge, you can always create your own.
To help you with that, here's a video on how to create your mason jar pumpkins. 
04. Pumpkin Wreaths
Another easy fall DIY decor idea is creating a pumpkin wreath. You can take small acrylic or plastic pumpkins, spray paint, and a hot glue gun to create this fun wreath that will add a pop of fall fun to your front door. This is a type of craft that is easy to customize and can be used again and again throughout the years.
05. Duct Tape Pumpkins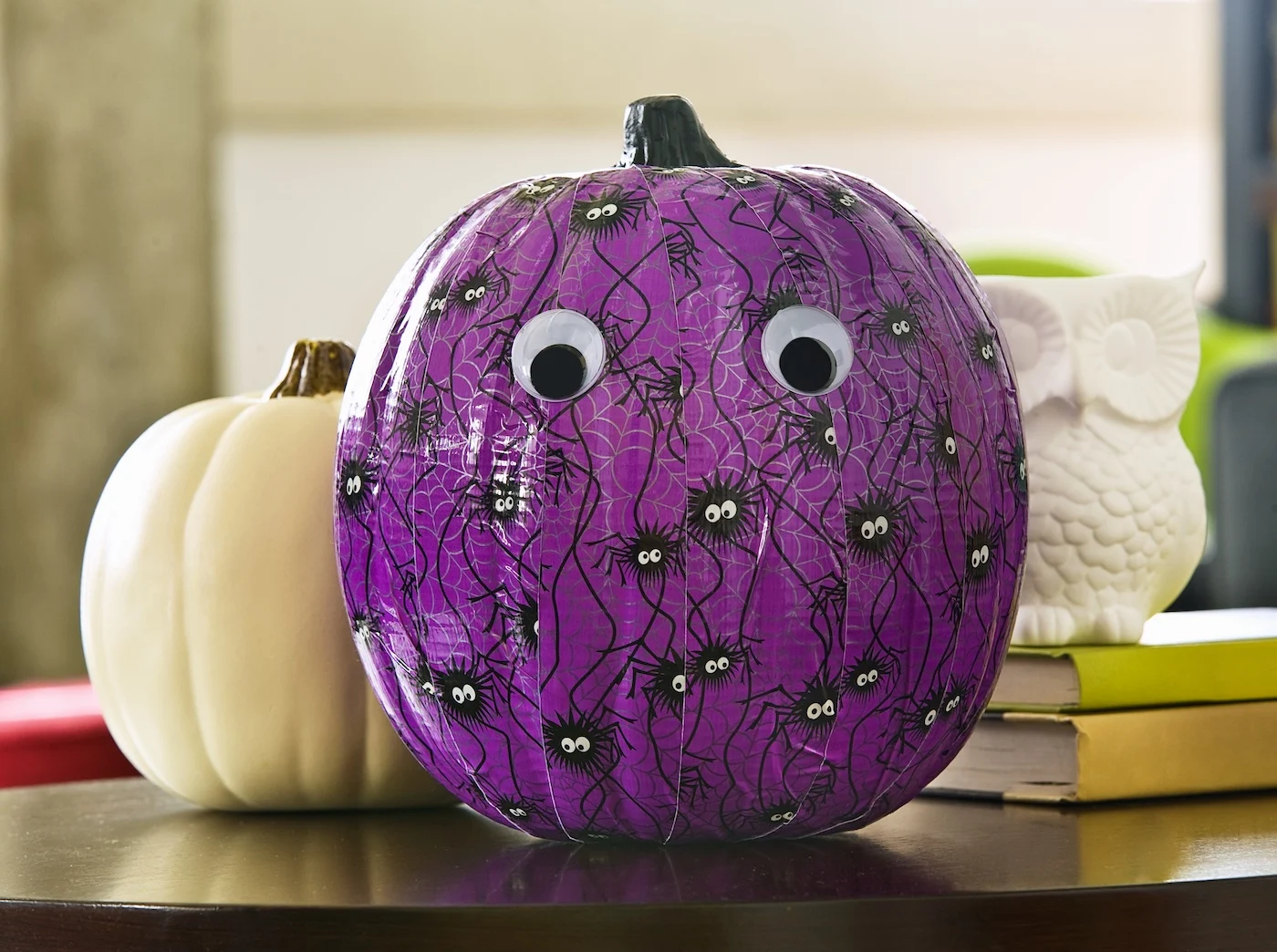 Just as the name suggests, all you need are some pumpkins and some cool-looking Duct tape! This sounds like a simple idea to do, which it is, but the result is impactful. There are many different styles of duct tape, so you can be creative with the design and colors. Duct tape pumpkins will surely make your house more lively. 
Check out Ace's home expert instructions on how to make a duct tape pumpkin. 
06. Trash Bag Characters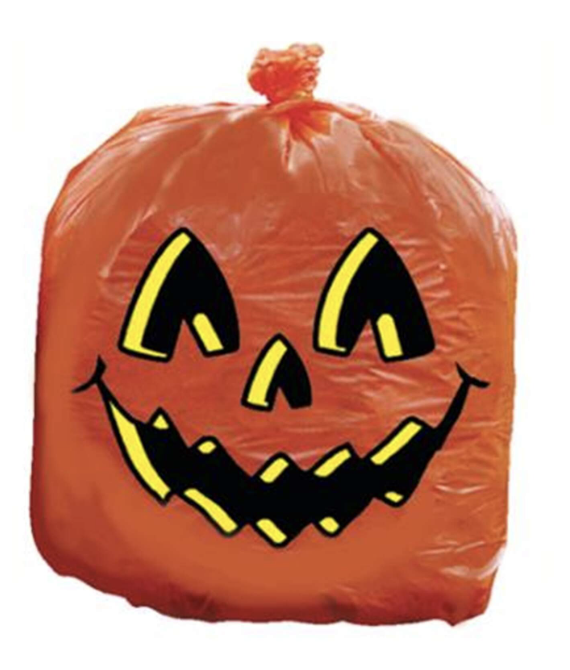 This last idea may sound a bit unusual, but it works perfectly. Yes, using some trash bags can function as decor for the fall and Halloween seasons! But don't just get a trash bag. Instead, get one with cool characters, like a skeleton, pumpkin face, or other fun-looking characters.  
Rake up some of those leaves in the front yard and fill it in your trash bag until it's full. When the thrash bag is full, it'll stretch, and the character will appear better, like the one below.
Of course, just like the other ideas in this article, you always create your characters. Get some thrash bags and paint them the way you like them. 
End Note:
If you need a helping hand and more ideas on how to decorate your house for this fall season, make sure to contact us. At Johnson's Ace Hardware, we offer our customers personal service from our team of experienced local experts.