If you are googling "the best home improvement ideas on a budget" then you probably are looking for a quick and easy way to uplift your home without breaking the bank. Making updates to your home doesn't have to be a daunting or expensive task! Here are 5 ways that you can refresh your home on a budget!
Refresh Bathroom Elements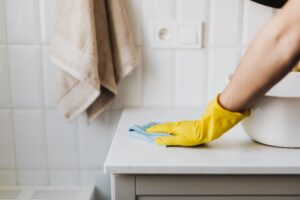 One of the best home improvement ideas on a budget is simply giving your bathroom a refresh. No tearing up, installation, or painting involved, just simply some elbow grease and the right cleaner.
At Johnson's Ace Hardware, we have the best tile and hardware cleaners in stock. Click here to see more.
Add A Fresh Coat Of Paint
One of the most underrated home improvement tricks is adding a fresh coat of paint. Over the years, your wall's color has probably changed. Adding a fresh coat of paint or completely changing the colors of your walls will give you that new home glow and make a drastic change in how you see your living space.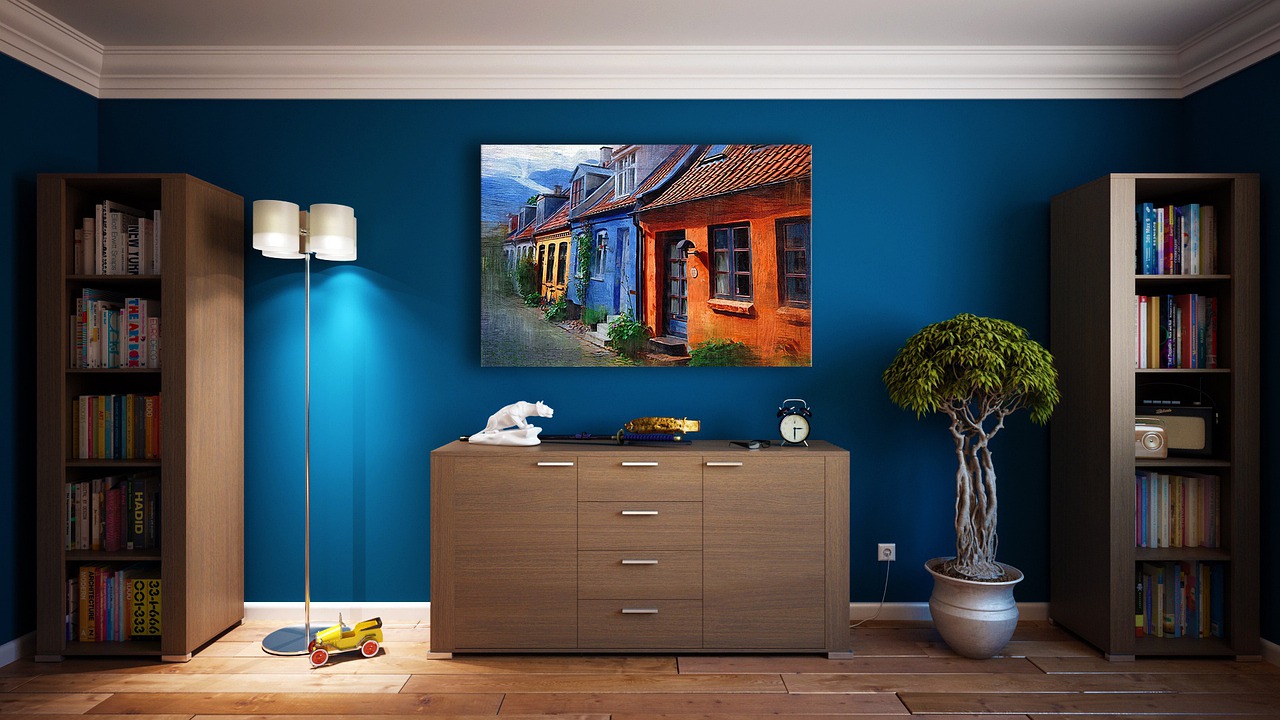 Refocus Your Space On Your Lighting 
One way to give your living space a facelift is by putting more emphasis on your lighting. You can do this by purchasing a new lighting fixture, adding a lamp to the room, or playing with the natural lighting in the area. By emphasizing the lighting in the room you are changing the mood of the room. According to Encylcopedia.com "Generally speaking, light serves as a symbol of life, happiness, and prosperity."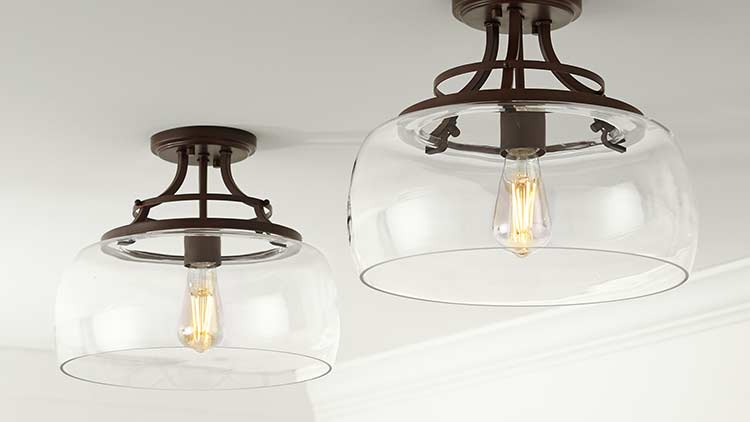 Warm Up Your Fireplace 
As warm and toasty fireplaces can be during the winter, they can also be cold looking and an eyesore all other times of the year. One of our favorite home improvement ideas on a budget is adding a little pizazz to your fireplace. You can do this by adding color to your fireplace with special paint or adding accessories to enhance the area.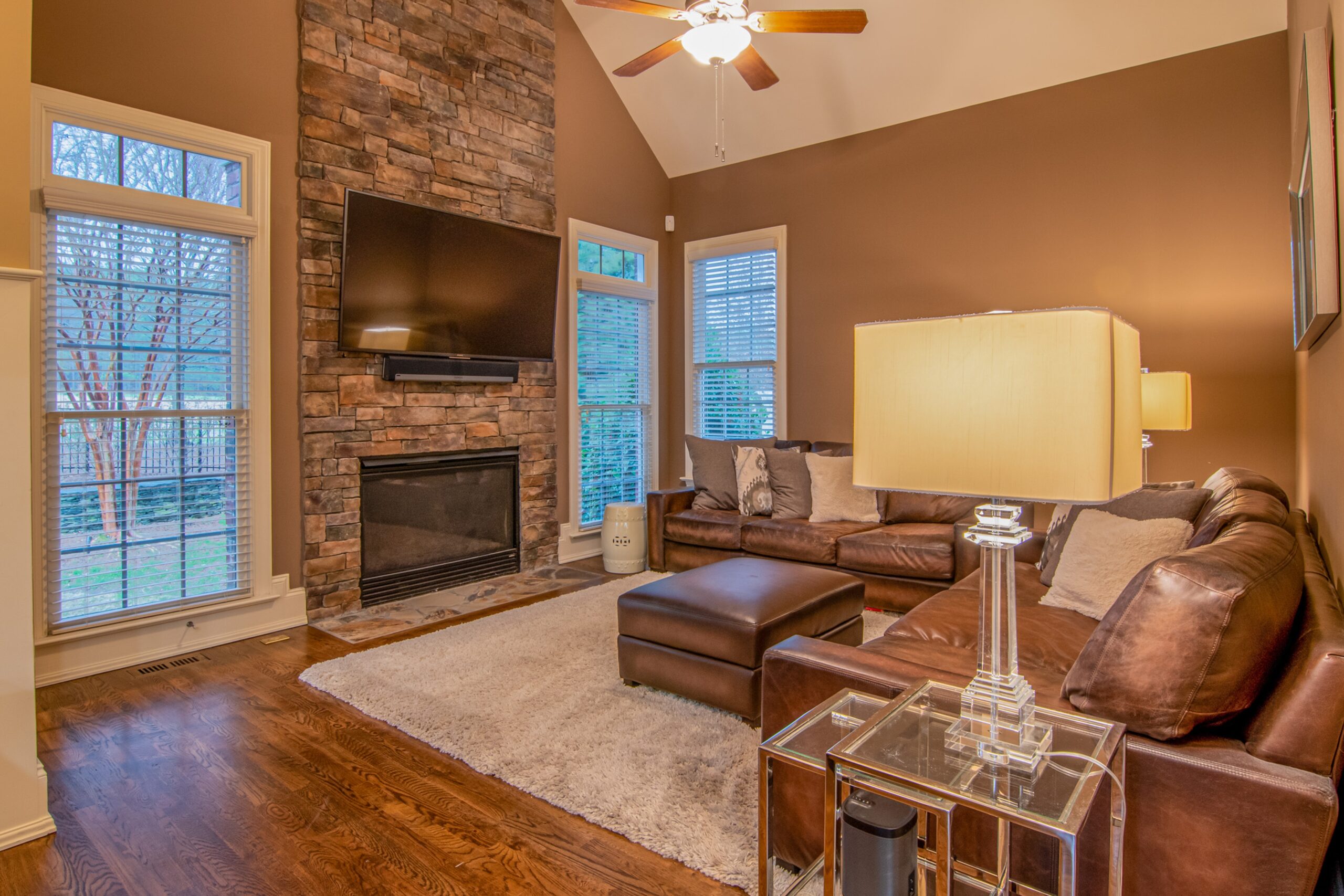 Uplift Your Front Entrance
Uplifting your front entrance can help your curbside appeal. Please read our blog "10 Quick Ways To Enhance Your Front Entrance" to learn more about how you can improve the look of your front entrance.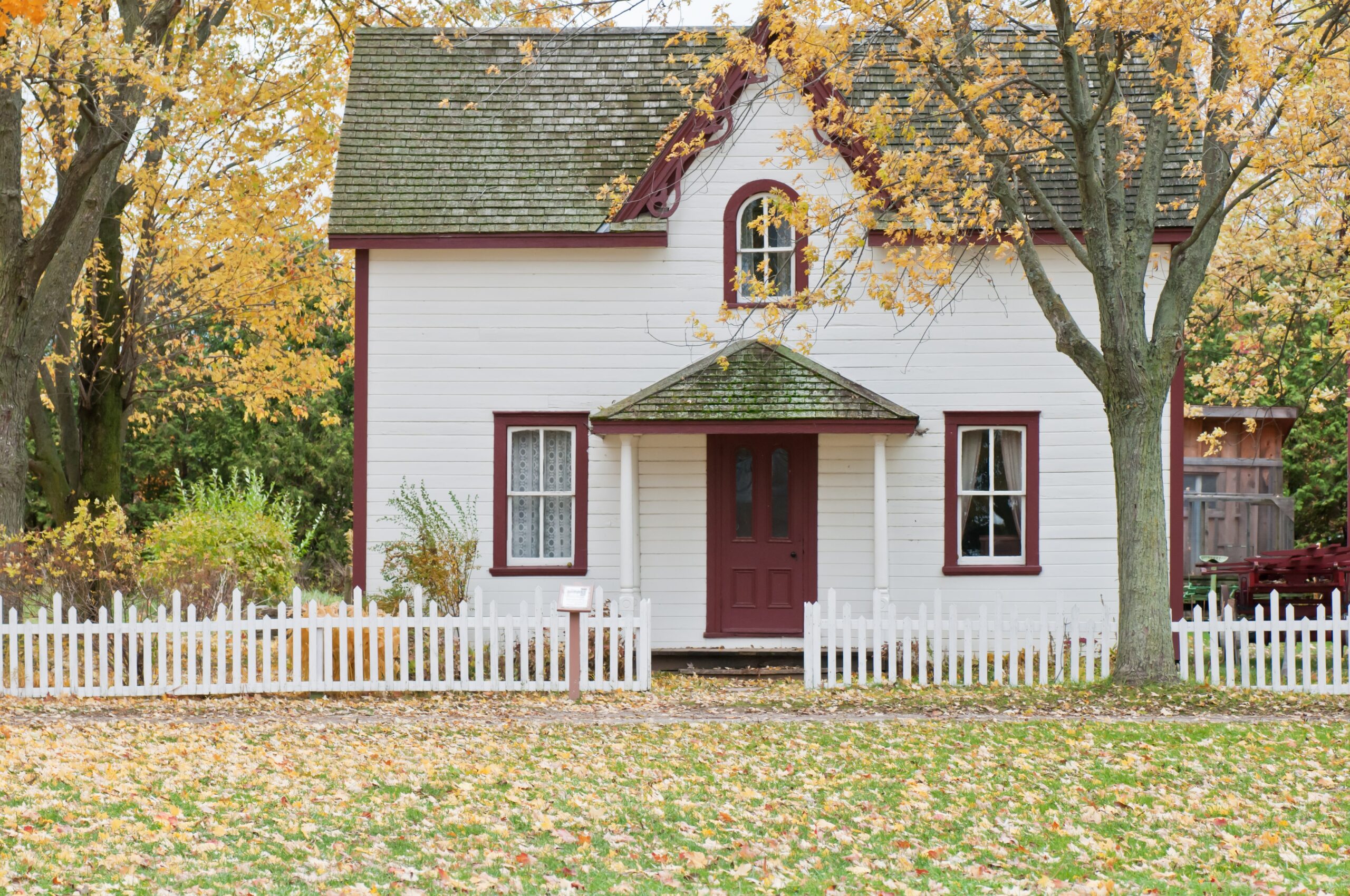 Enhance Storage Within Your Kitchen
No matter the size of your kitchen, big or small, there is always unused space that can be repurposed to serve your home better. Our last home improvement idea is to reoptimize the space you have in your kitchen. You can enhance every corner of your kitchen with unique organizational ideas. You can repurpose an empty drawer for your spices, set up a wine rack, or even add new shelves to an unused wall.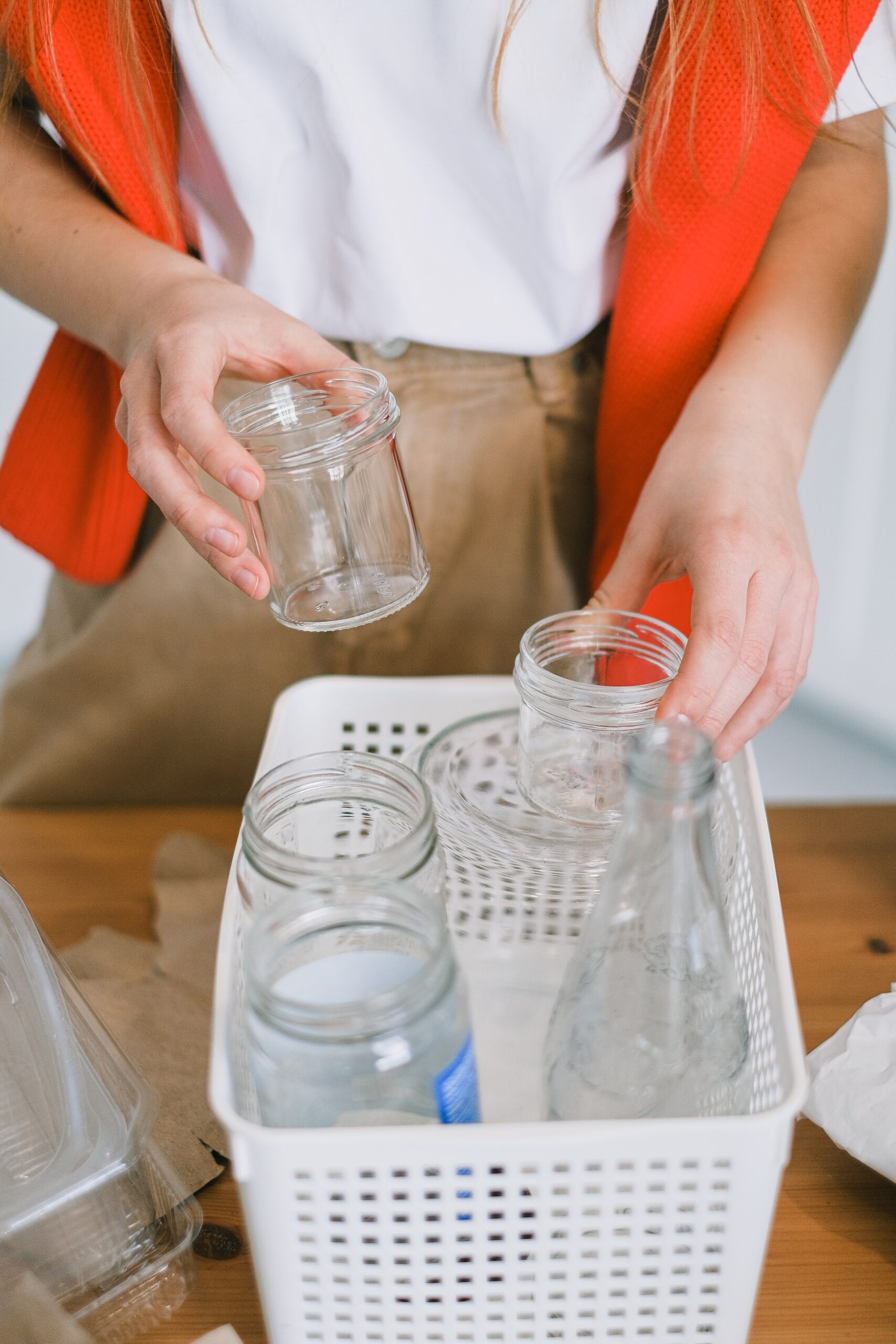 The Best Home Improvement Ideas On A Budget
No matter the size of your budget, there are always creative and easy ways to create your dream home. 
At Johnson's Ace Hardware, we are about helping our neighbors. Our team is committed to being "the Helpful Place" by offering our customers personal service, quality products, and a convenient shopping experience from the local experts who know you best. As the helpful hardware folks in your neighborhood, we promise that helping you is the most important thing we have to do today. Visit us in-store or online today for all of your home improvement materials!